Pro-Ware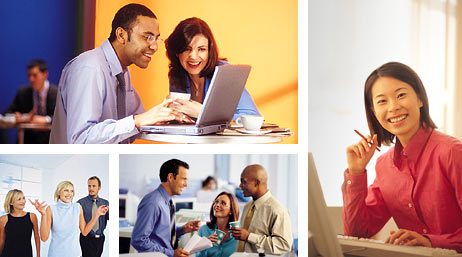 Software for Professionals
Bourgeois Bennett is a Pro-Ware Asset Keeper Business Partner with professionals available to support your implementation of the Asset Keeper Fixed Asset software. We can assist you with services ranging from software demonstrations, installation, and implementation of your software as well as with on-site training and technical support.
Asset Keeper is a full-featured fixed asset depreciation software program designed by CPAs for accounting professionals. In use by companies that vary in size from Fortune 500 companies to small businesses, Asset Keeper is an asset management application that supports up to eight methods of depreciation, unlimited clients and assets, multiple asset tracking options including partial and mass dispositions and transfers. It also provides features that include standard and customizable reports, and depreciation projections.
Asset Keeper offers a well-developed interface that provides intuitive data entry, simple navigation and strong reporting features in a low-cost application. Call for a demo now and see just how easy maintaining your fixed assets can be. Asset Keeper recently received 4.5 stars in the CPA Software News November 2004 Fixed Asset Review.
For more information please send message to:
Les Nettleton