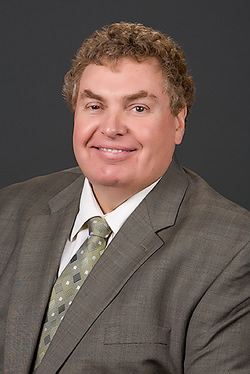 Director, Accounting and Auditing Services
504-831-4949
larryh
bb-cpa.com
Music and Entertainment
Non Profit Organizations
Family Owned Businesses
Construction
Larry Holmes, CPA joined the Firm in 1980 and became a Director in 1995. Graduating summa cum laude from the University of New Orleans, he earned a Bachelor of Science in Accounting.
Larry works with a broad spectrum of clients: not-for-profit organizations, family owned businesses, construction companies, retail industry clients and individuals in numerous professions.
A member of the Society of Louisiana CPAs, he has served on committees of its New Orleans Chapter for many years. He is also a member of the American Institute of CPAs.
Extremely active in the community, Larry served on the Boards of Directors and committees of several charitable and business organizations. He serves as the Treasurer of Global Maritime Ministries, is a member of the Boards of Directors of the Jefferson Chamber of Commerce and Cool Cooperative Program, and is a member of Rotary Club of Metairie and East Jefferson Business Association. He served for many years as the Chairman of the Finance Committee of First Baptist Church of New Orleans.
Back to Our Team