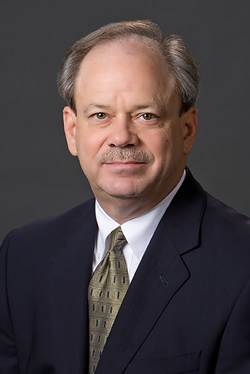 Director, Accounting and Auditing Services
504-831-4949
erics
bb-cpa.com
Oil and Gas
Health Care
Law Firm Administration
Marine Transportation
Eric Smith is Director in Charge of Audit and Assurance. He came to the Firm following graduation from the University of New Orleans in 1978 and was admitted to membership in 1991. He serves as the firm's Director of Accounting and Auditing.
Eric's industry specialties include oil and gas, healthcare and law firm administration and marine transportation. His consulting, audit and tax planning skills assist corporations, partnerships and individuals.
Committed to community service, Eric is a past Chairman of the United Way-Young Volunteer Leadership Development Committee and a past president of the Epilepsy Council of Southeast Louisiana-a United Way Agency. Eric is a member of the Metropolitan Area Committee Leadership Talent Bank and served as Finance Committee Chairman of the Louisiana Institute for Education in the Arts (LAIEA). He is also member of the American Institute of CPAs and is active in the Society of Louisiana CPAs.
Back to Our Team